Multikeep Boxes: Tea Boxes, Gift Boxes and Organization Boxes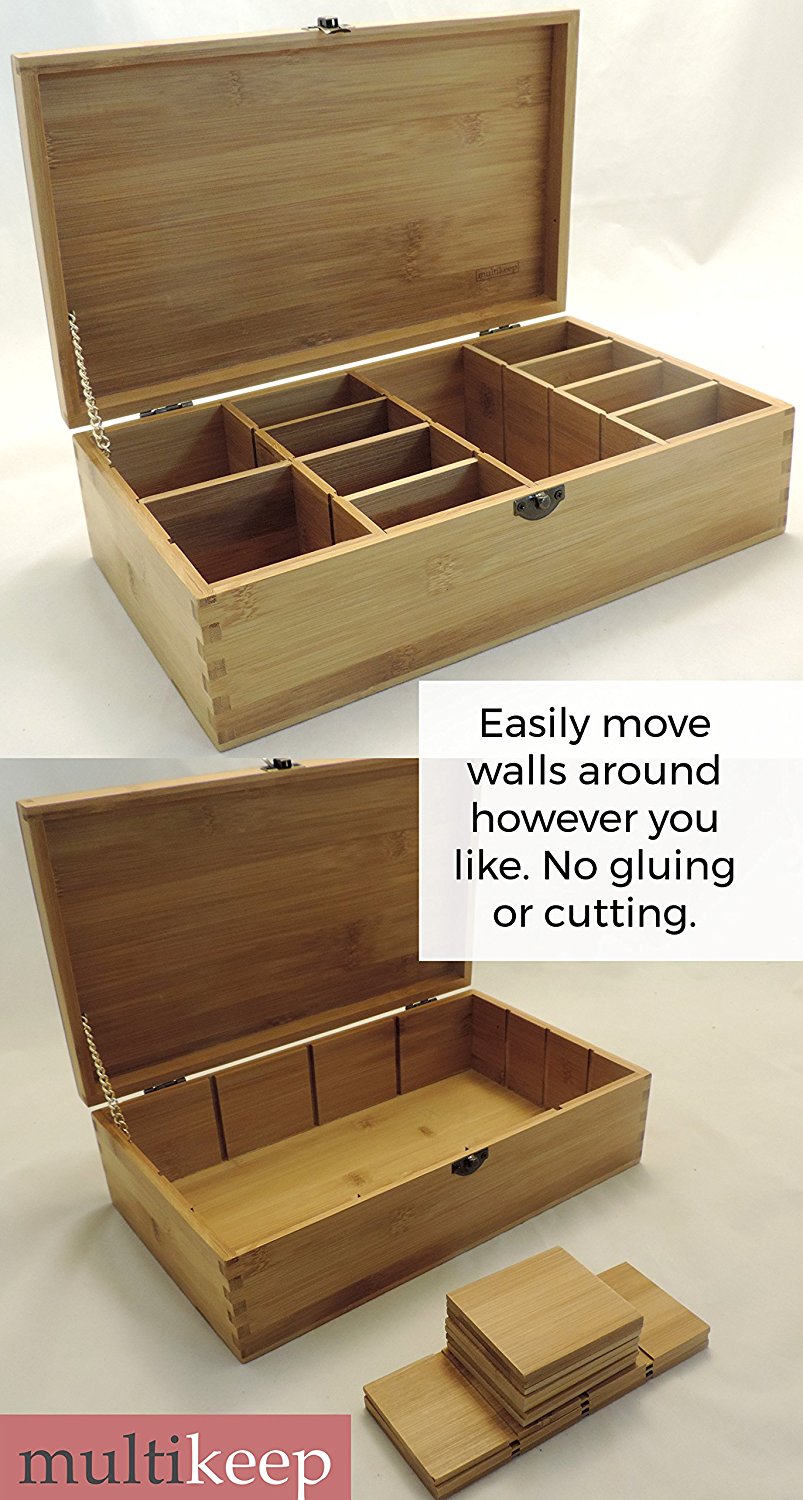 Perfect for bundling gifts, tea, odds and ends or whatever! You decide!
We're currently sold out of these very popular boxes, so please subscribe to our newsletter to get updated as soon as they arrive!
There are no products listed under this category.