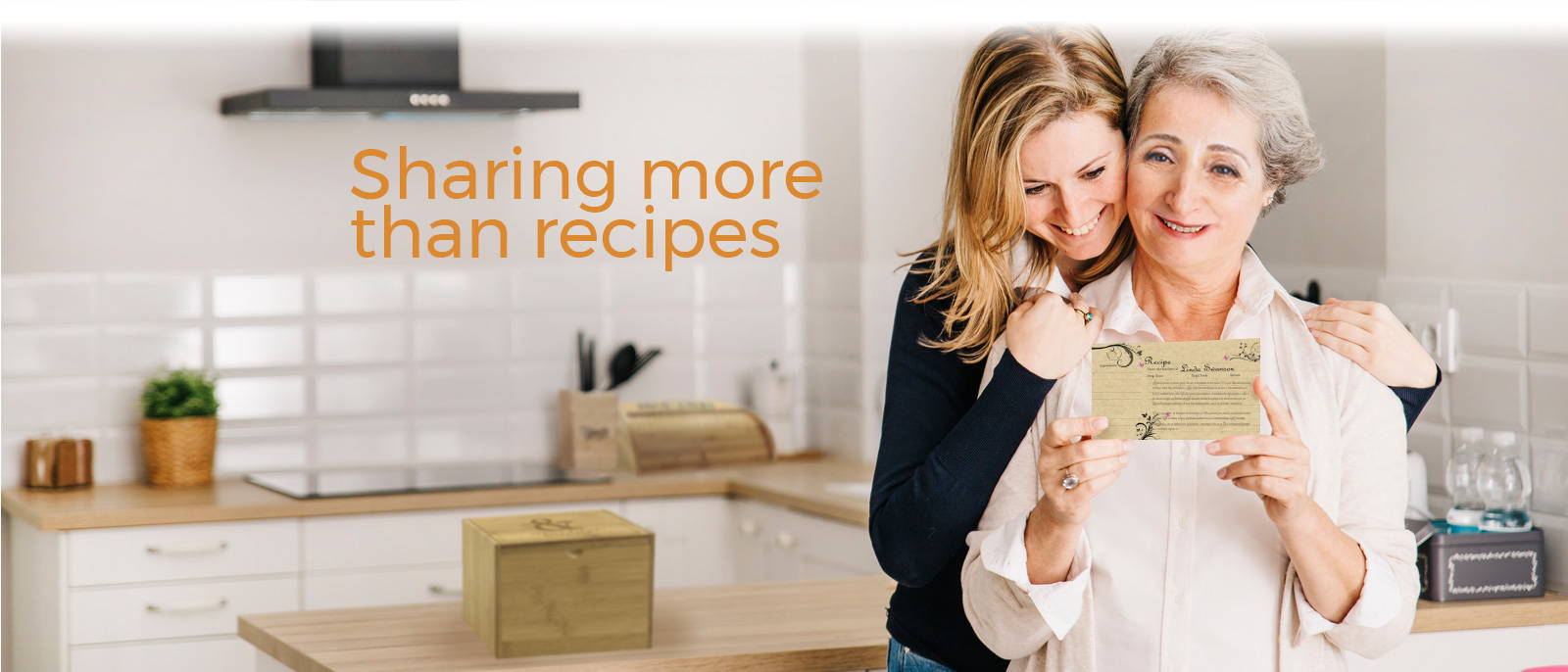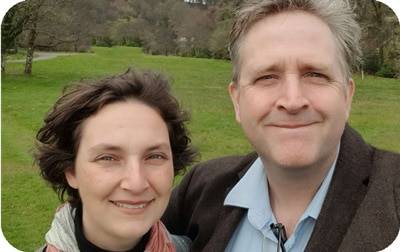 We're the wife and husband team who run Cookbook People. Meet us. Email me at erin@cookbookpeople.com. Email Ted at ted@cookbookpeople.com.
We're a small, family business that probably thinks a lot like you do. We've done everything we can to make sure you'll love our collection.
Ted and I promise you great design, sustainability and high quality.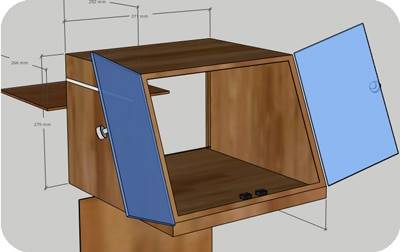 We're fanatical about designing heirloom quality, personalized, sustainable kitchen gifts. We both design all our new product ourselves.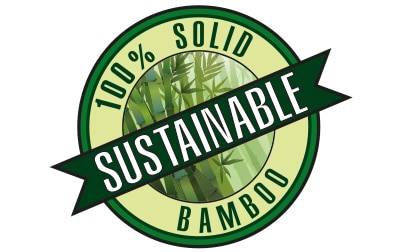 We use bamboo as much as possible. It's a sustainable, hard & beautiful wood.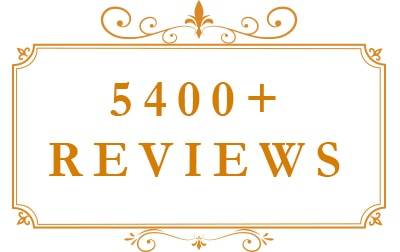 Our team does a wonderful job of quality checking everything by hand before it ships to you.