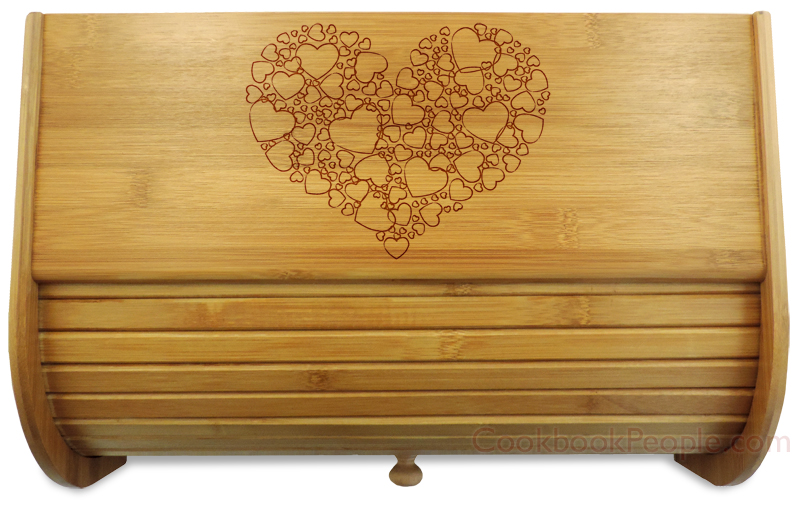 1. Great reviews
5100 product reviews/600 website reviews, averaging 4.5 stars.
2. Great customer support
Email a question--we get back (on average) in 1.7 hours.
3. Great products
CookbookPeople.com specializes in quality gifts for people who love their kitchens.
4. Great pictures
We have more photos than anybody! See exactly what you're getting before you buy.
5. Fast shipping!
98.7% of items ship same day if ordered by 2pm Eastern.
6. Low-cost shipping!
No matter what you order, you'll never have to spend more than $9.99 (US lower 48)
7. We're family
Since we started in 2007 in Boise, Idaho, Cookbook People was founded by Erin and Ted, with Erin's mom managing our customer service team and Erin's dad managing warehousing/shipping division. We've helped more than a million families share recipes, organize kitchens, and give personalized gifts. We know how important family is--let us help yours!