Free Printable Recipe Cards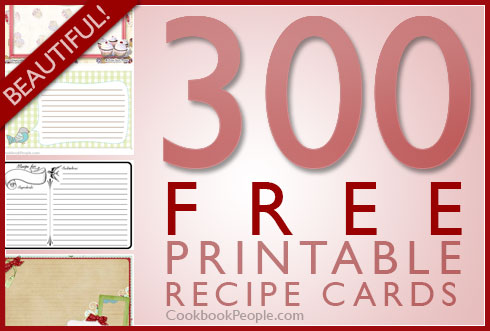 We scoured the internet to bring together the 300+ best free printable recipe card templates available.
Why? Although many people prefer the convenience and simplicity of the recipe cards you can purchase here for under $5, we understand why some would prefer to print from home. Once you do, though, why not organize them in one of our beautiful recipe binders or recipe boxes? Below are the top 300 cards. Click on them and some will have links to even more.
Click on any card below and a new window will pop up for you to print from.
Recipe Box Dividers - Buy Online

Personalized Recipe Binders - Buy Online Here at Cookbook People


Beautiful Recipe Cards Already Printed for You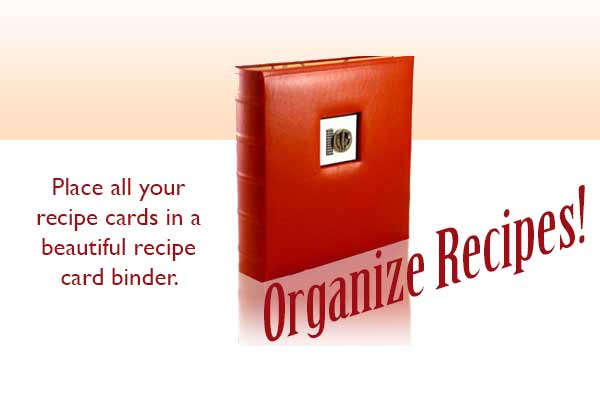 Protect your recipe cards with sleeves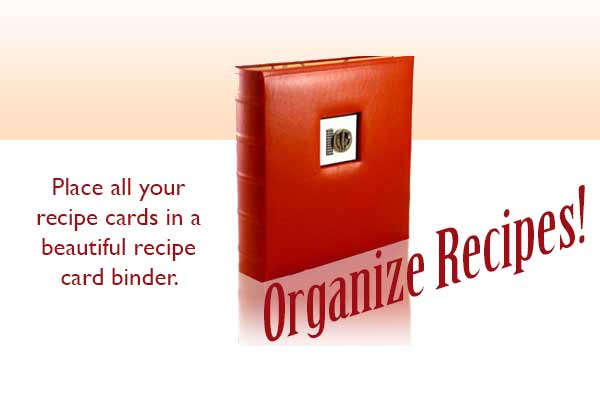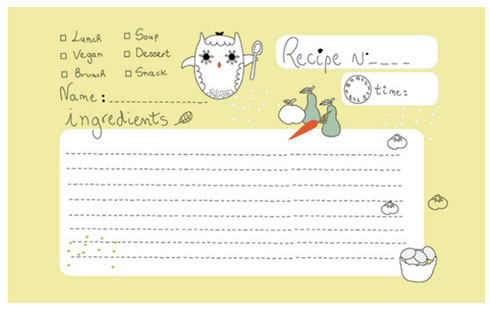 Recipe Boxes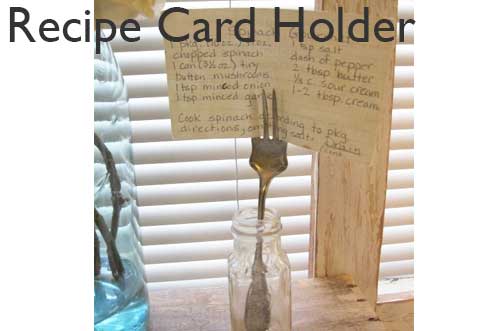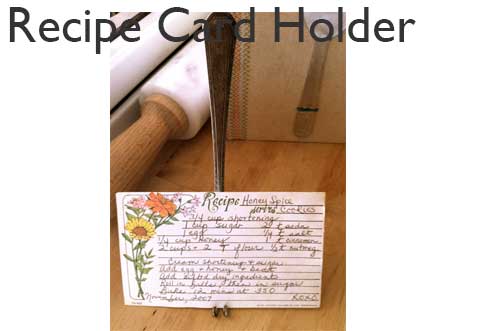 Recipe Cards for less than $5/set


100+ Pre-Printed Recipe Cards